At Hoyts CTG, we fuse traditional exhibition skills with IT proficiency, delivering the best of the best in everything from projection and sound to networking and software development. It is this supreme combination that differentiates us from the rest of the industry, as we're able to provide customers with unprecedented levels of innovation, entertainment and service in the cinema-integration market. With decades of industry experience and technology expertise, we ensure our customers are presented with a cost-effective fit-for-purpose solution.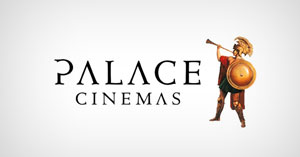 Palace Cinemas needed a partner that could plan, implement and support their digital conversion throughout their cinemas across Australia. Hoyts CTG supplied full provision, installation and support for Palace Cinema's digital conversion.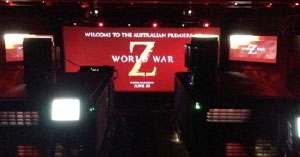 Hoyts CTG have a reputation for delivering world class events in both tradional cinema venues and in any space that suits the film. From abandoned shipping yards and prison cells to live theatre venues, the only limit is imagination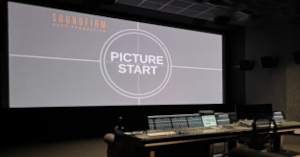 Screening Rooms & Post-Production Facilities
After HOYTS CTG provided Soundfirm Sydney with a projection system complete with Dolby 3D and XpanD 3D, Soundfirm Melbourne then chose us to design and install projection systems into their new facility. This amazing new space includes two grading/mixing suites, so we installed a Christie CP4220 and Doremi Showvault/IMB for the large room and a Christie Solaria One+ for the smaller room.